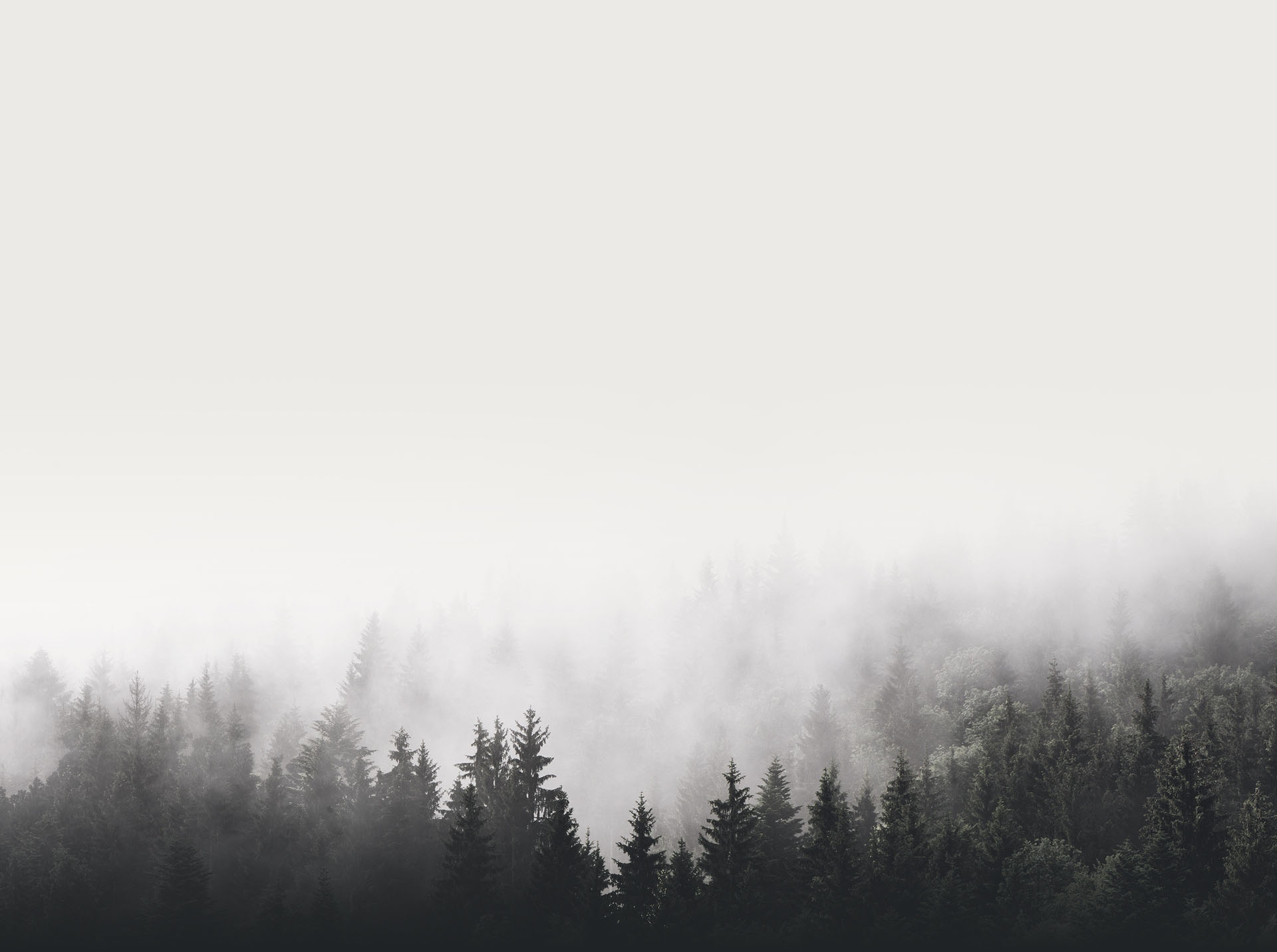 Contact The Compass Law Firm
With over 20 years of experience, Attorney Cunningham is able to assist individuals, families, and businesses in Valencia with a wide range of legal challenges. We care deeply about the people we serve, fighting zealously for their rights and giving them the information they need to make the best possible decisions. If you're ready for the exemplary level of legal support you deserve, schedule your confidential consultation with our team.
Have a Question?
The Compass Law Firm Guides You to Success
During Any Legal Matter
William Cunningham
Founding Attorney
William Cunningham is the founding attorney at The Compass Law Firm. He practices in the areas of Criminal Defense, Personal Injury and Family Law. Attorney Cunningham is admitted to the California Bar and U.S. District Court. He is also a member of The Criminal Defense, Personal Injury Law, and Family Law Sections of the California Bar, and Member of Business Networking International. He graduated from the University of Southern California with a PhD in each respective field.
William Cunningham