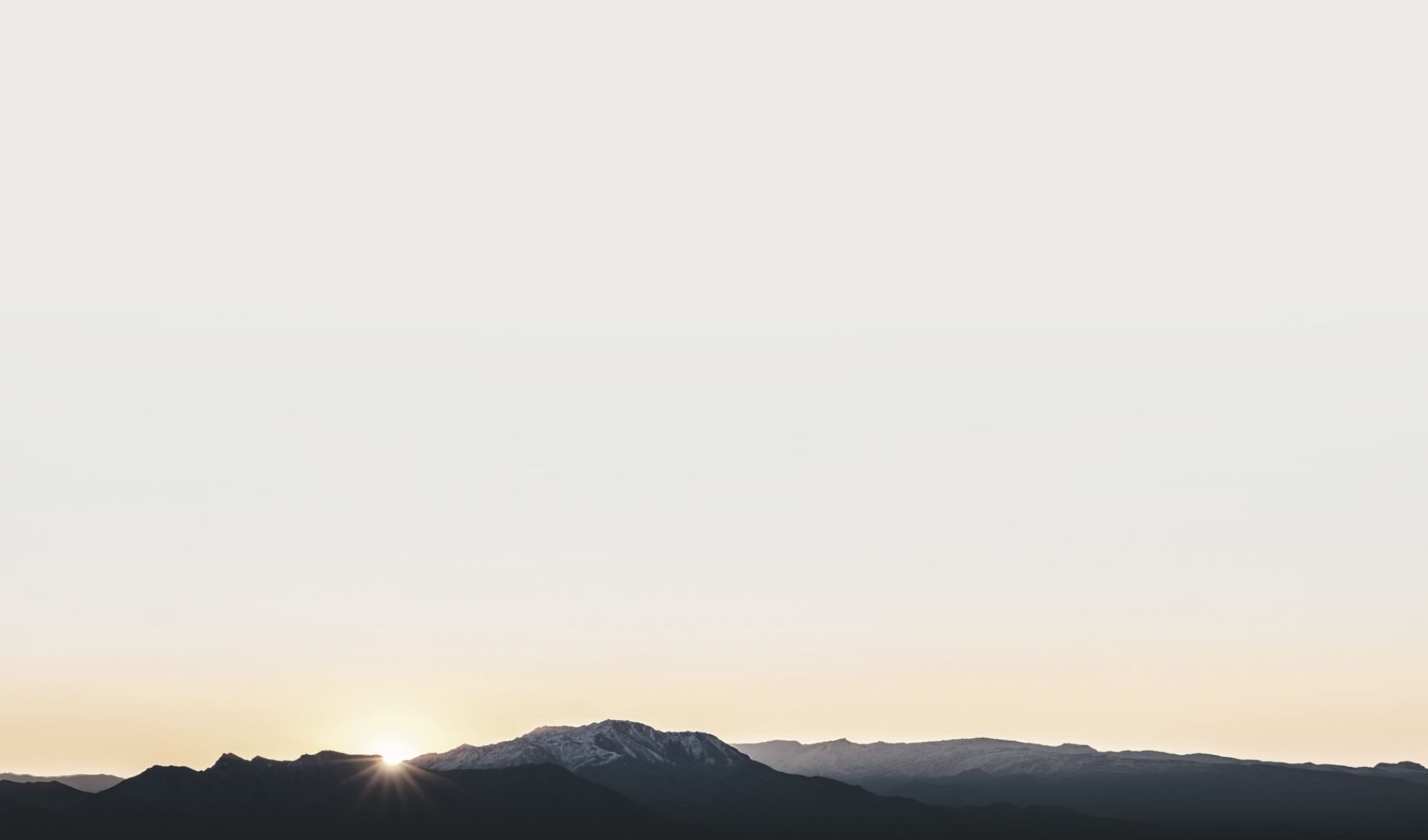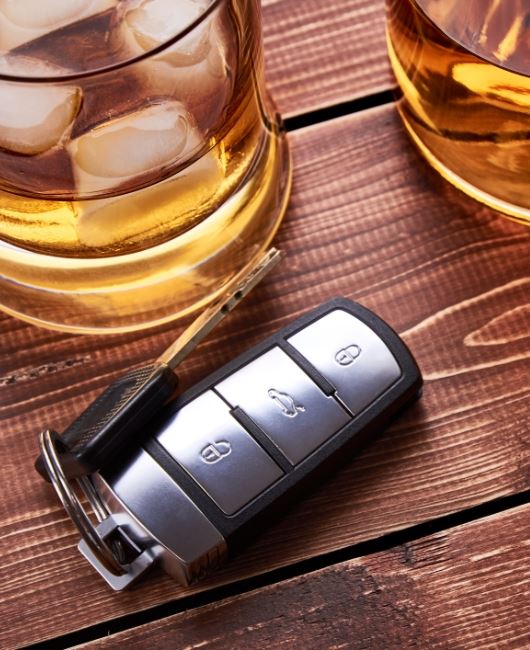 DUI Defense Attorney in Valencia
Protect Your Driving Privilege's & Record
You need the best defense. We have helped thousands of people get their criminal charges dismissed or reduced.



Charges Dropped Criminal Defense

Dismissed Criminal Defense

Reduced to House Arrest Criminal Defense
Valencia
DUI Stop
Lawyers
Guiding You Through Your Legal Matters
Welcome to The Compass Law Firm, a full-service law firm where you can receive counsel and representation backed by over 25 years of combined legal experience. Our team of attorneys and legal professionals are ready to listen to what you have experienced, analyze your short-term and long-term goals, and develop the legal and financial solutions you need.
The police must follow strict procedures and avoid any violation of your rights. There must be just cause for that initial stop, as it sets in motion a process of sobriety and chemical testing that could lead you to jail.
Following an arrest, the first step is to protect your rights and secure the services of a DUI defense attorney. That decision could mean the difference between a guilty plea and an acquittal in court. There are many law firms that boast about their "handling" of cases and how they can minimize the consequences of a DUI.
Drunk driving defense attorney William Cunningham— named a 10-time Super Lawyer by Law & Politics and California Magazine — boasts a track record of winning cases and securing acquittals,.
Our success is not based on how many cases we "handle" or how we hold hands, but when we win and raise our clients' hands in victory. We take success seriously and literally. At The Compass Law Firm we are about real success that keeps you out of jail and helps maintain a record without a DUI conviction.
William Cunningham
Founding Attorney
William Cunningham is the founding attorney at The Compass Law Firm. He practices in the areas of Criminal Defense, Personal Injury and Family Law. Attorney Cunningham is admitted to the California Bar and U.S. District Court. He is also a member of The Criminal Defense, Personal Injury Law, and Family Law Sections of the California Bar, and Member of Business Networking International. He graduated from the University of Southern California with a PhD in each respective field.
William Cunningham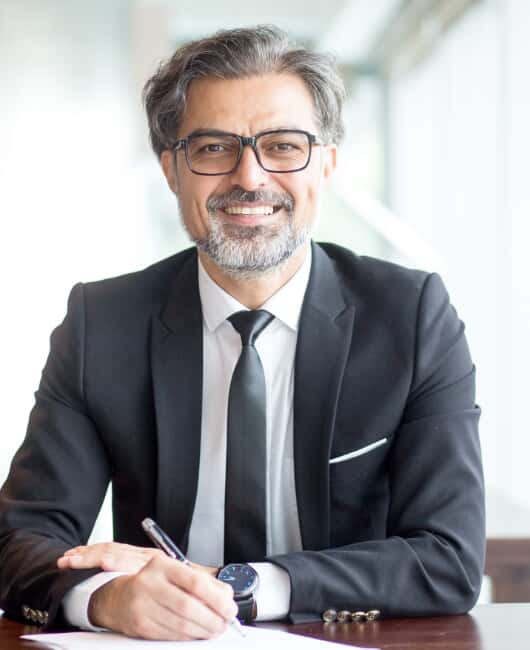 Helping You Understand Your Legal Options
At The Compass Law Firm, our goal is to guide you through the complex legal process. Your best interests are our top priority. We will provide nothing less than our honest, professional opinions, giving you the information and resources needed to make the best possible decisions.
Over 20 Years of Experience
Thousands of Clients Helped
Personalized Strategies Build for Success
Available to Clients 24/7
Well Respected Among Peers & Judges
Over 20 Years of Experience
Thousands of Clients Helped
Personalized Strategies Built for Success
Available to Clients 24/7
Well Respected Among Peers & Judges
Free Consultations Available
The Compass Law Firm Guides You to Success During Any Legal Matter Receive the Help You Need Today